Mathieu Bineau Brien – Founder & Ideator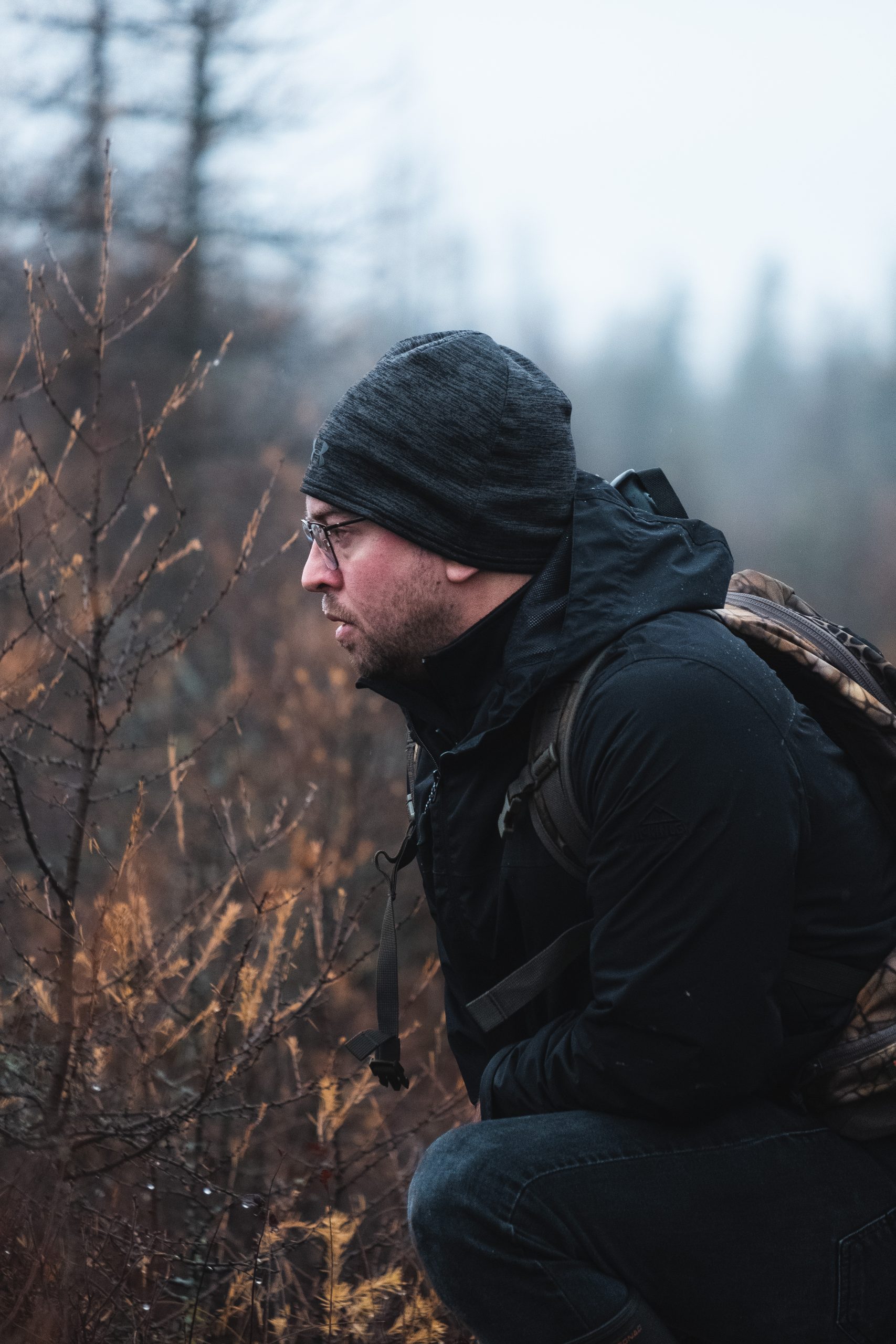 Mathieu Bineau Brien founded Carnivorex in 2018. The creator of Carnivorex has always been fascinated by new technologies and nature.
When he was little, he was introduced to nature thanks to complete summers spent across Quebec with his parents while camping. Very young, Mathieu was overwhelmed by small insects, he could spend hours admiring the behavior of spiders in the cedar hedges of the parental yard.
It was around the age of 14 that Mathieu discovered the world of computers and servers. Already very curious, he began to develop his computer skills in a self-taught way to create websites and host video game servers for his friends.
Then, after completing his studies with a bachelor's degree in business administration with a profile in business technologies, Mathieu wanted to put technology at the service of nature.
This is how Carnivorex came into being. By mixing his two passions, Mathieu's vision is to make Carnivorex, the entity par excellence in terms of advice for the purchase of a carnivorous plant. Well aware of the threats weighing on the environment of the latter, he ensures that each plant sold comes from a sustainable culture, in order to fight the poaching and looting of these rare and threatened plants.
Thanks to his little adventurous and unifying side, Mathieu wants to surround himself with the best collaborators, whether it be in the cultivation of carnivorous plants as much as for the Carnivorex expeditions aimed at demystifying the importance of peatlands for carnivorous plants and for the environment.
By supporting Carnivorex, you are supporting the vision of individuals like Mathieu, who want to think outside the box and who strive to give back all the respect and the place that nature deserves.
Frédéric Pelletier – Photographe